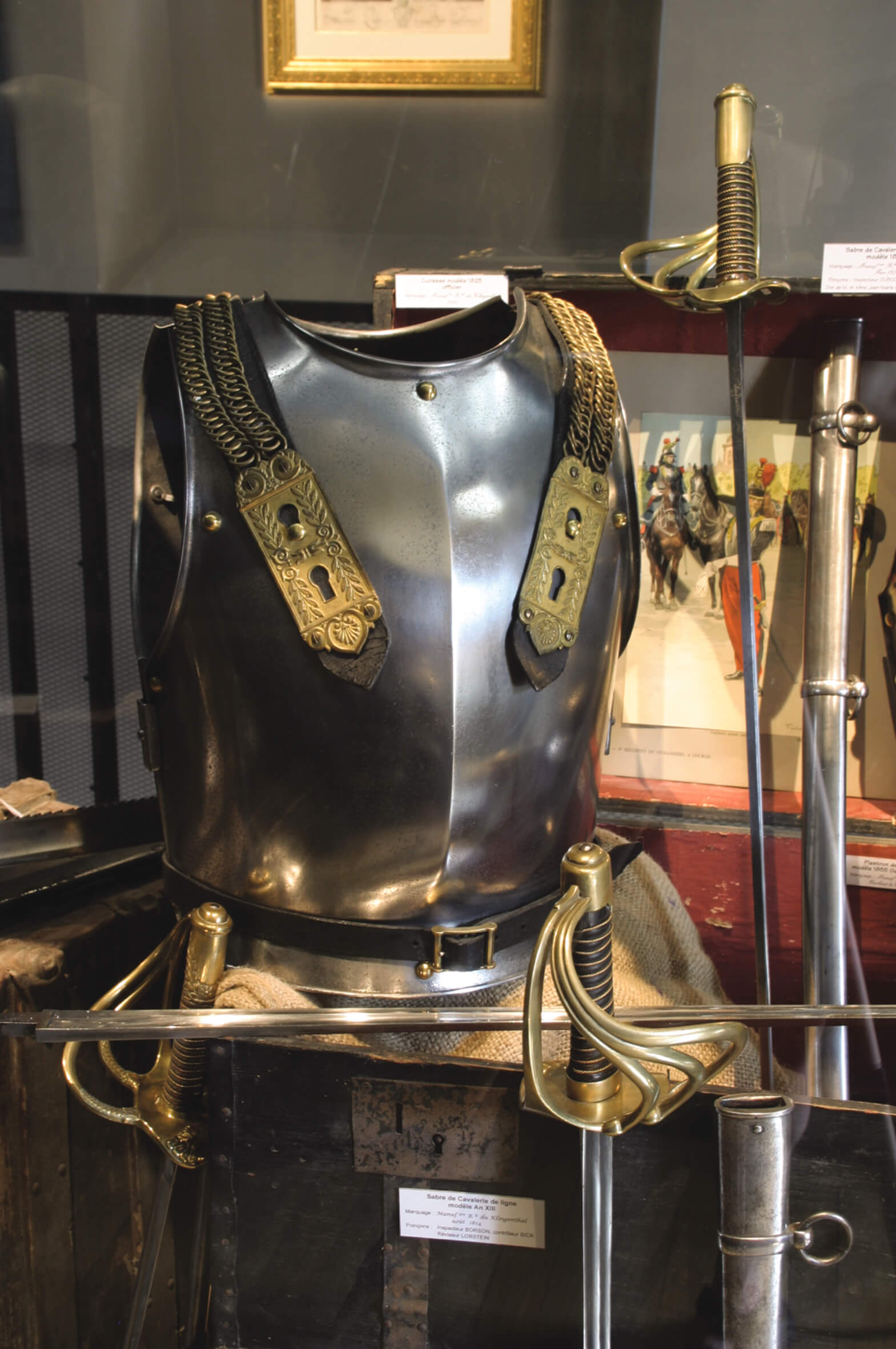 Many visitors to Klingenthal ask the question, "Where was the factory? The answer is quite simple: it was the whole village.
Although the factory closed in 1962, its heritage is now collected and displayed in the Klingenthal Museum. During your visit, you will discover
Photographs of Klingenthal yesterday and today
The rack and pinion gate of the main reservoir
The reconstitution of the blade smith's workshop from the 1st Empire
The synoptic of the manufacture of a bladed weapon
The reconstruction of a grind

in

g shop
The weapons room
And many other historical treasures that are waiting for you to come and see them!
L'Association pour la Sauvegarde du Klingenthal
The association was founded in 1992 by a group of enthusiasts. They are more than collectors of blank weapons, they are admirers of the work well done, the unique location of this manufacture, its history, its facilities, its people and its out-of-time professions.
When founding this museum, the members of the association were not interested in exhibiting a collection of famous weapons, but in preserving a heritage. The various exhibits bring the knowledge of the workers of Klingenthal closer to the visitor. It is not only very beautiful blank weapons that catch the eye, but also the tools that were once used to make them.
The members of the association, who care about this historical and artistic heritage of Alsace and want to do their utmost to preserve and enhance it, welcome you at the following address:
Maison de la Manufacture – 2 rue de l'Ecole – 67530 KLINGENTHAL.
03 88 95 28 – maison-manufacture@klingenthal.fr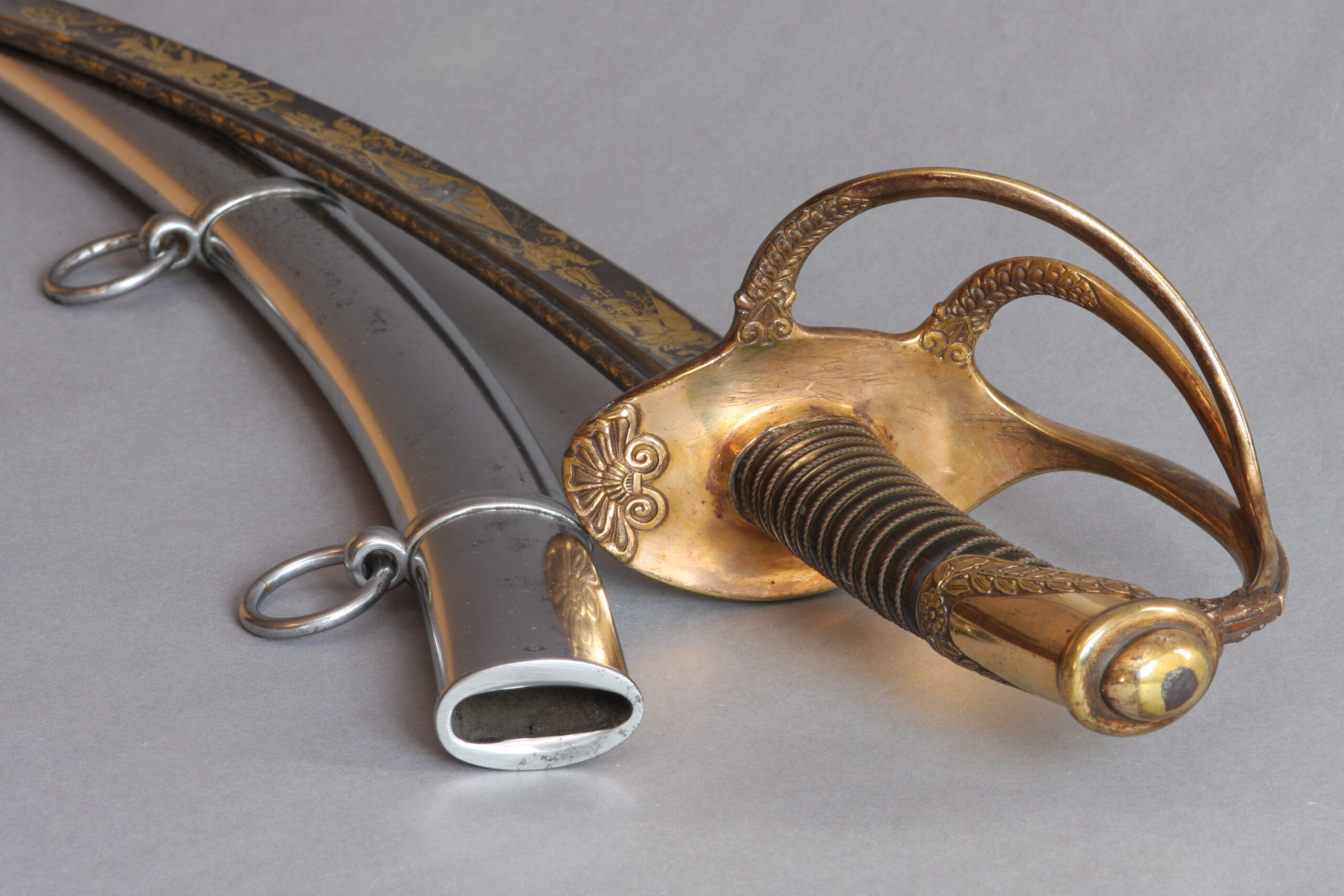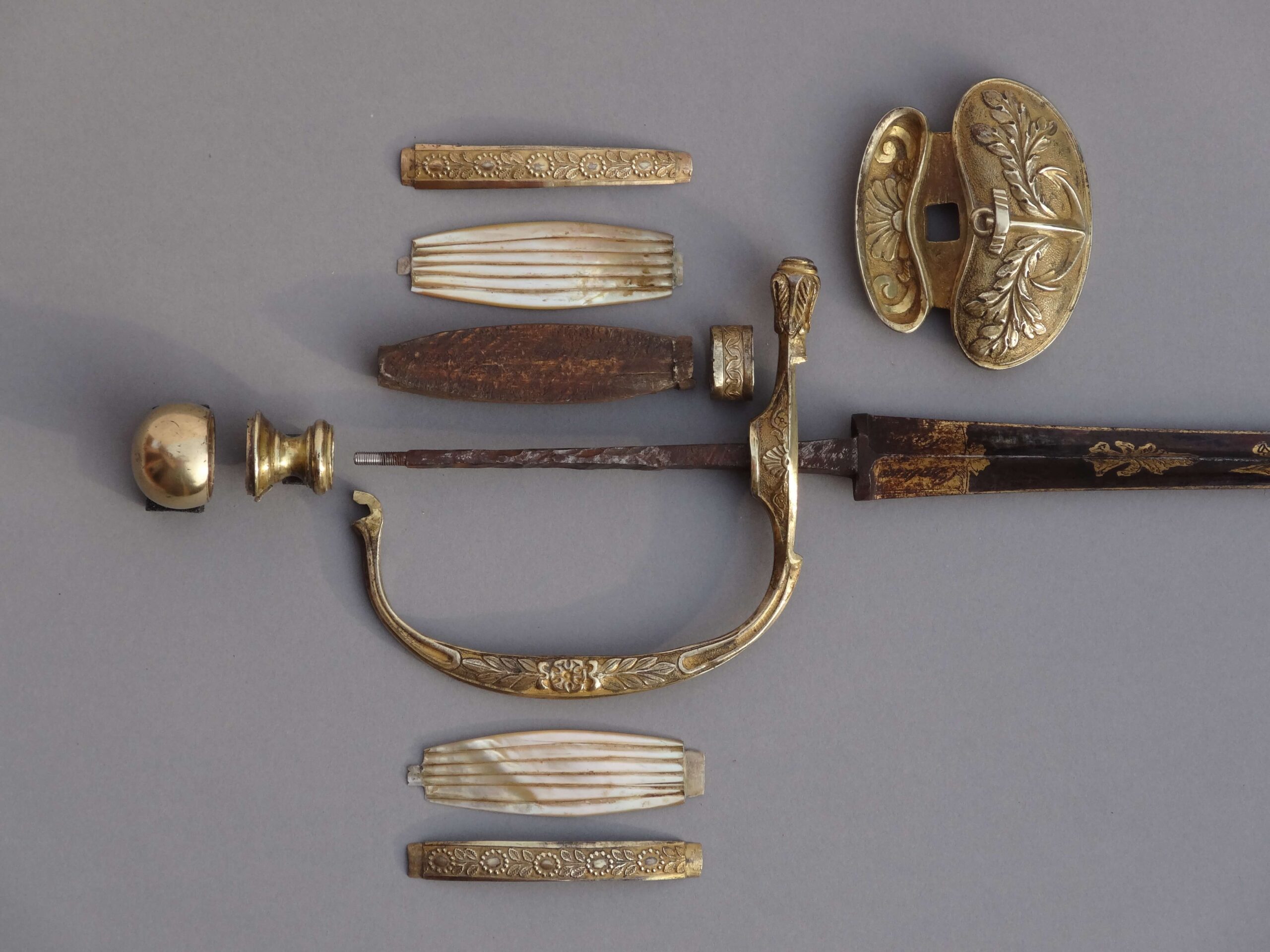 Discover the former Manufacture through our publications.
Our books and booklets present numerous unpublished themes: the origin of the Manufacture, the site, the hydraulic installations, the main workshops, steel, blade forging, grinding, damascus, breastplates, engraving, punches, life in Klingenthal…
For the most demanding collectors, you will also find various objects such as the touristic medal, knives, letter openers or key rings, as well as the latest books on French swords.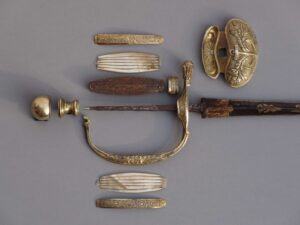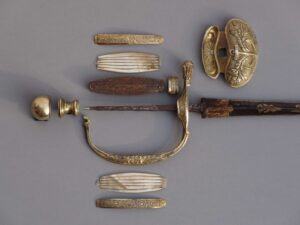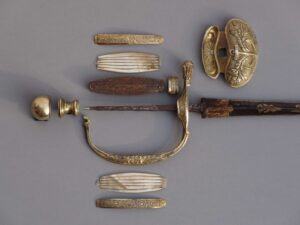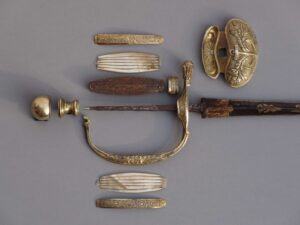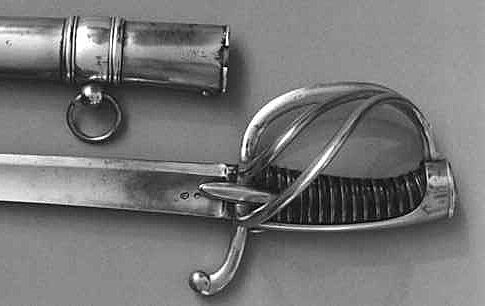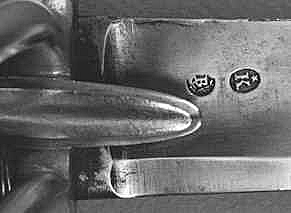 Identification of a bladed weapon
The Association provides you with assistance in identifying your bladed weapons.
To do this send us good quality photos that clearly show the following:
– Handle, hilt and scabbard,
– The markings on the back of the blade,
– The stamps on the blade and hilt.
You can send your request by post to the following address:
Association pour la sauvegarde du Klingenthal
2, rue de l'Ecole
67530 KLINGENTHAL